orders from Australia
Expedition 1月 13, 2020
Recently we Newheek have received a lot of orders from Australia, including X-Ray Machine, U-arm, Animal X-ray Machine, they order X-ray Machine to treat injured people and animals.
From September 2019 to early January 2020, an unanticipated wildfires in Australia took nearly 500 million animals, including 20,000 koalas, burned 10 million hectares of woodland and destroyed 2,000 homes. …..
However, in the face of natural disasters, the previous government did not fire in time, and then arsonists took advantage of the mess. This mountain fire, is the test of nature, but also the test of human nature.
In the face of disaster, human beings are as weak as ants.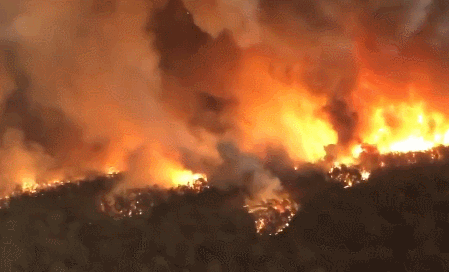 The fire has killed 27 people and displaced countless others.
The fires amounted to 10.3 million hectares, equivalent to the size of Austria;
Nearly 500 million animals (birds, reptiles, mammals) are buried in flames;
More than 2,000 houses were destroyed;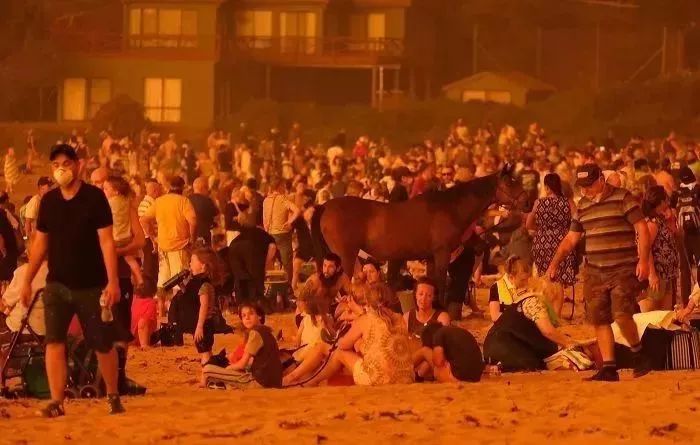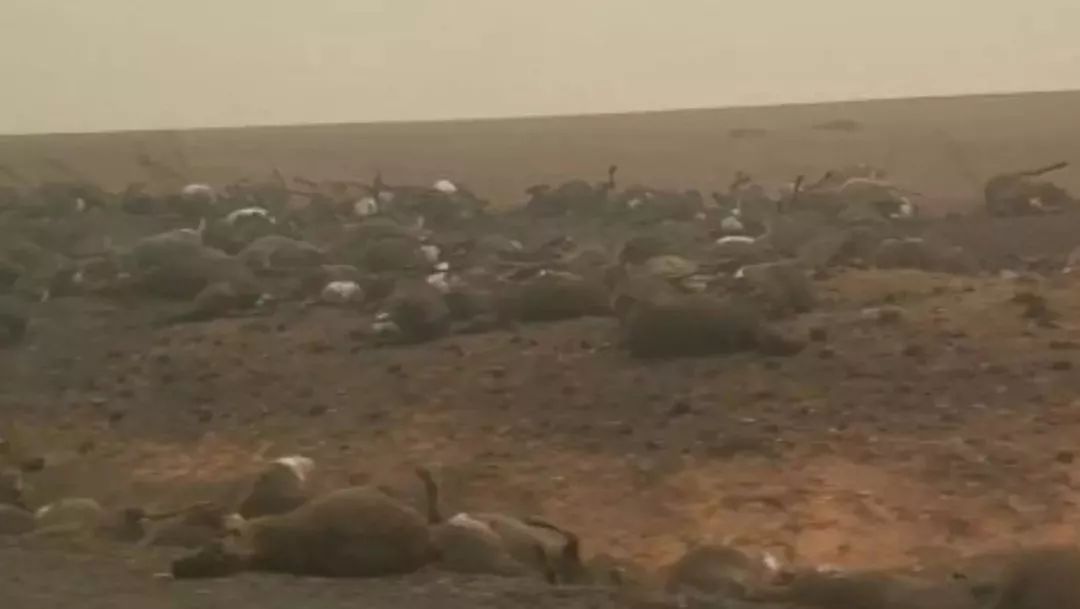 Satellite cloud map of the Australian fire, the fire is clear, the entire land like a burnt charcoal.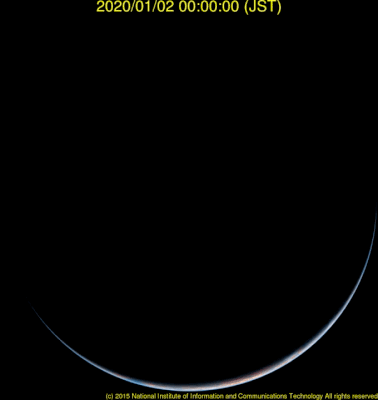 Hopefully the fire will go out soon!
Let's hope people and animals are safe!